Yellowstone & Grand Teton National Parks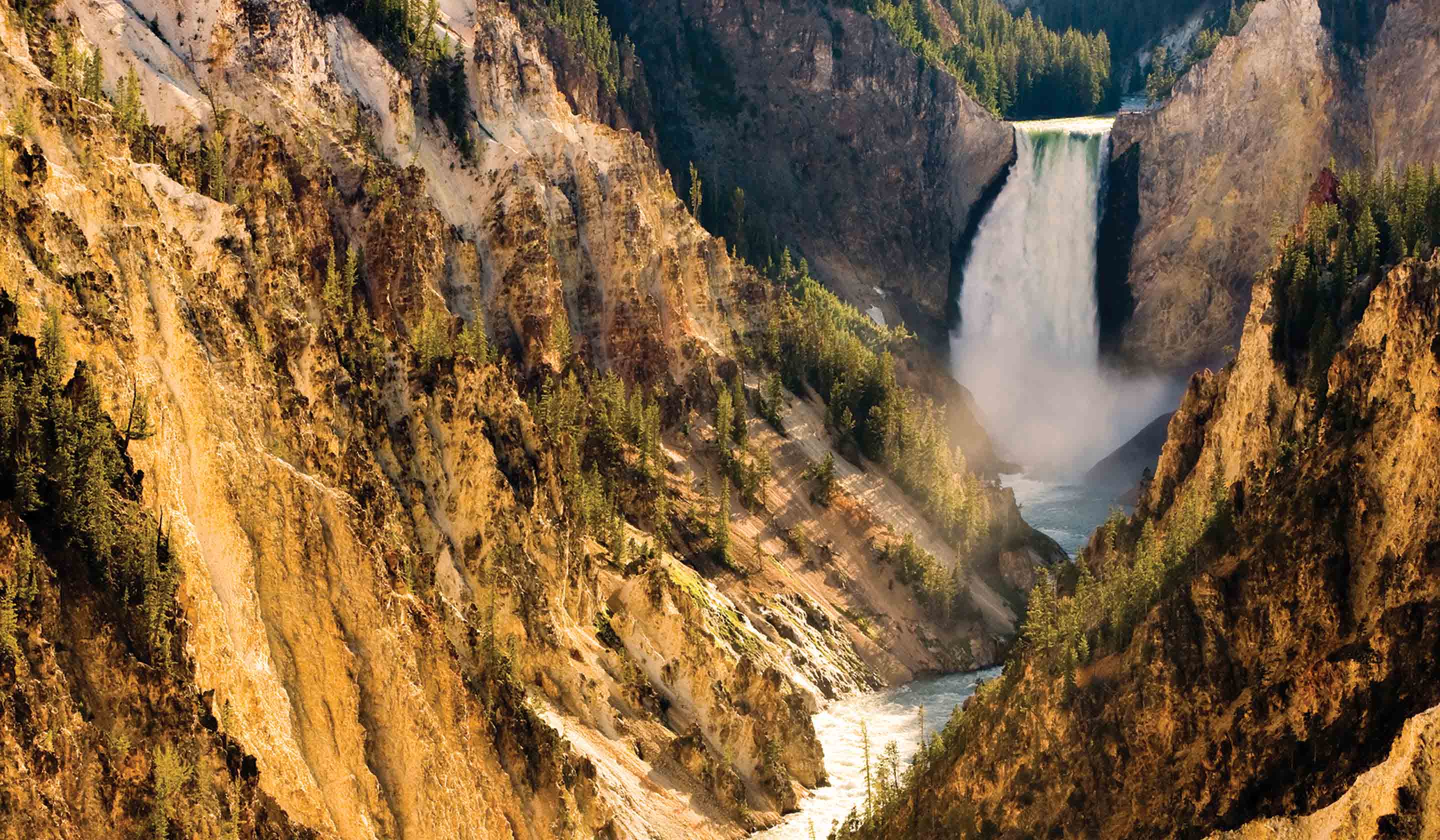 Yellowstone & Grand Teton National Parks
The soul of the American West... Naturally inspiring, the landscapes of the American West challenge the imagination with jaw-dropping canyons, gurgling mud pots, geysers, and wide-open spaces... while towering mountains are a study in contrast, harboring wildlife and man-made wonders.
Larger-than-life sculptures reside in the Black Hills... cowboys and working ranches define Wyoming's northern
...
As a family-owned travel company for 96 years, our values and our vision have remained true to our founding tenets: always do the right thing, deliver more than what's expected, embrace change by continually innovating. We're honored to have the trust and guest satisfaction to be named to
Travel + Leisure's
"World's Best" list for 23 consecutive years. Our exclusive access, provided by our longstanding relationships with our supplier partners around the globe, helps us to create journeys
...